The GULL is a competitive summer league for high school grads (including graduating seniors), current college players, and college grads. All skill levels are welcome to play in the GULL. Hundreds of college programs are represented in the league from all divisions.
This league is a great way for players to stay in shape throughout the summer, have fun, stay active and prepare for college level lacrosse.
The league will start the week of June 19th and conclude the week of July 31st with playoffs/championship.
All players must be graduated from high school to participate (includes graduating seniors). Team rosters must have at least 22 players. Games are typically played on Monday or Wednesday nights. All games played on turf.
Games will played at Webster Schroeder High School - Turf (875 Ridge Road, Webster, NY 14580) and Basket Road - Turf (1610 Boulter Industrial, Park, Webster, NY 14580) and Nazareth College - Turf (4245 East Ave, Rochester, NY 14618).
Due to the high level of interest, we encourage early registration for your team. We have a limited number of team spots available.
Players are encouraged to organize and register a full team roster. If you do not have a team but would like to play this summer, please register under "Free Agent Registration". Early registration is encouraged to secure your team's spot.
Player Cost: $175. Fee includes a league issued jersey.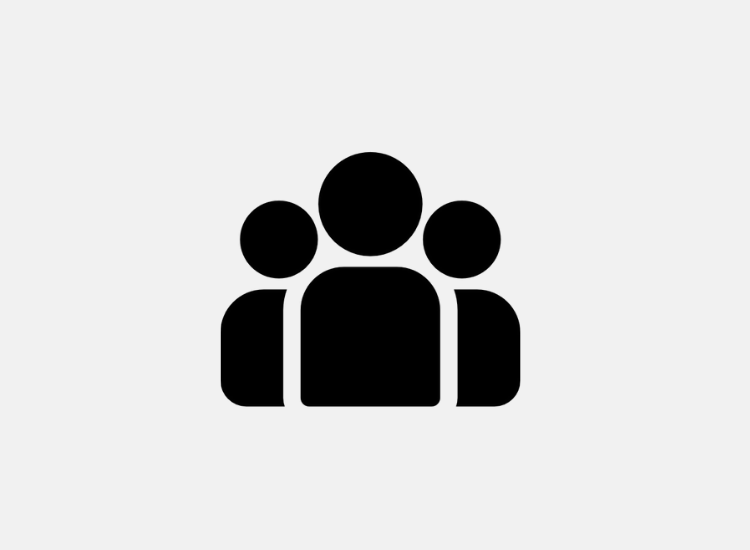 To register a team, captains must complete the "Men's Team Registration and Roster" form on the registrations page. After we receive your submission, we will open registration for your teammates.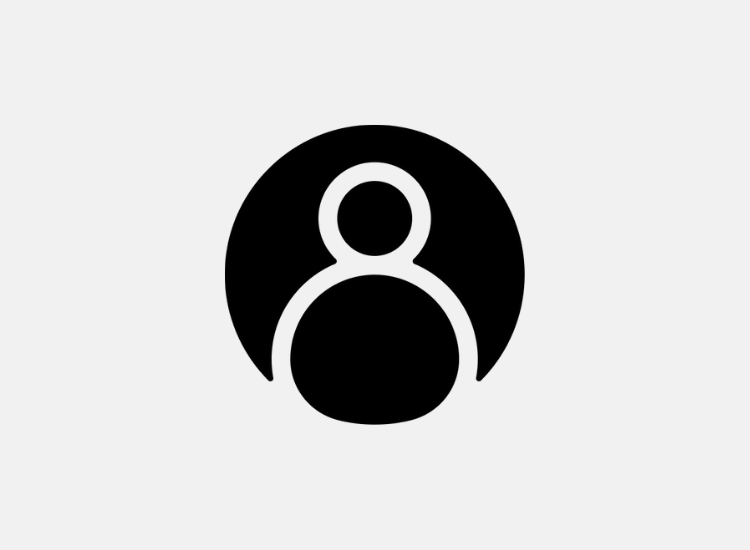 Following the registration of your team, by your team captain, each individual team player is required to register under the "Men's Player Registration" form on the registrations page. You will need to select your team name in order to register.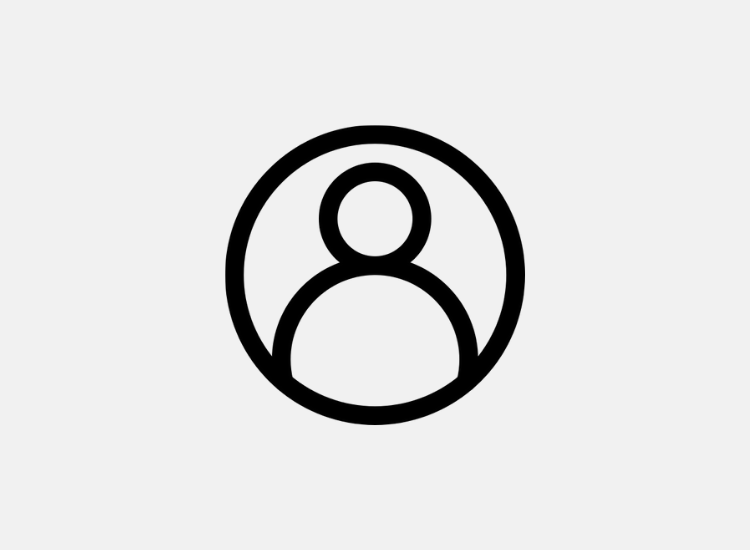 If you do not have a team, but would like to play this summer, please register under the "Men's Free Agent Registration". We will pull from the free agent registrations if an existing team needs players. In addition, if we receive enough free agent requests we will create an "at large team".
TOP 6 TEAMS MAKE THE PLAYOFFS! Rankings will be determined by the following criteria. 1) Best Overall Record 2) Head to Head 3) Goals Against 4) Goals Scored

If for any reason, a player does not have their league issued jersey, they should ask an employee at the scores table for a league issued pinny to wear for the game. The pinny should be return upon completion of the game. Player will get charged for the pinny if it is not returned. Teams are not issued extra jerseys.

If you do not attend your first game, your jersey will be held at the scores table.

Your jersey size and number are not guaranteed if you do not register by May 15th.

League communication will be through email and the "Remind" app. Check emails and text, to receive notifications with updates, reminders and urgent alerts from league directors.